Submitted by

content

on Tue, 10/16/2018 - 06:35
Neymar, the Brazilian superstar footballer, has named the three players whom top his shortlist for this year's Ballon d'Or Award. Neymar feels these three should come in the final.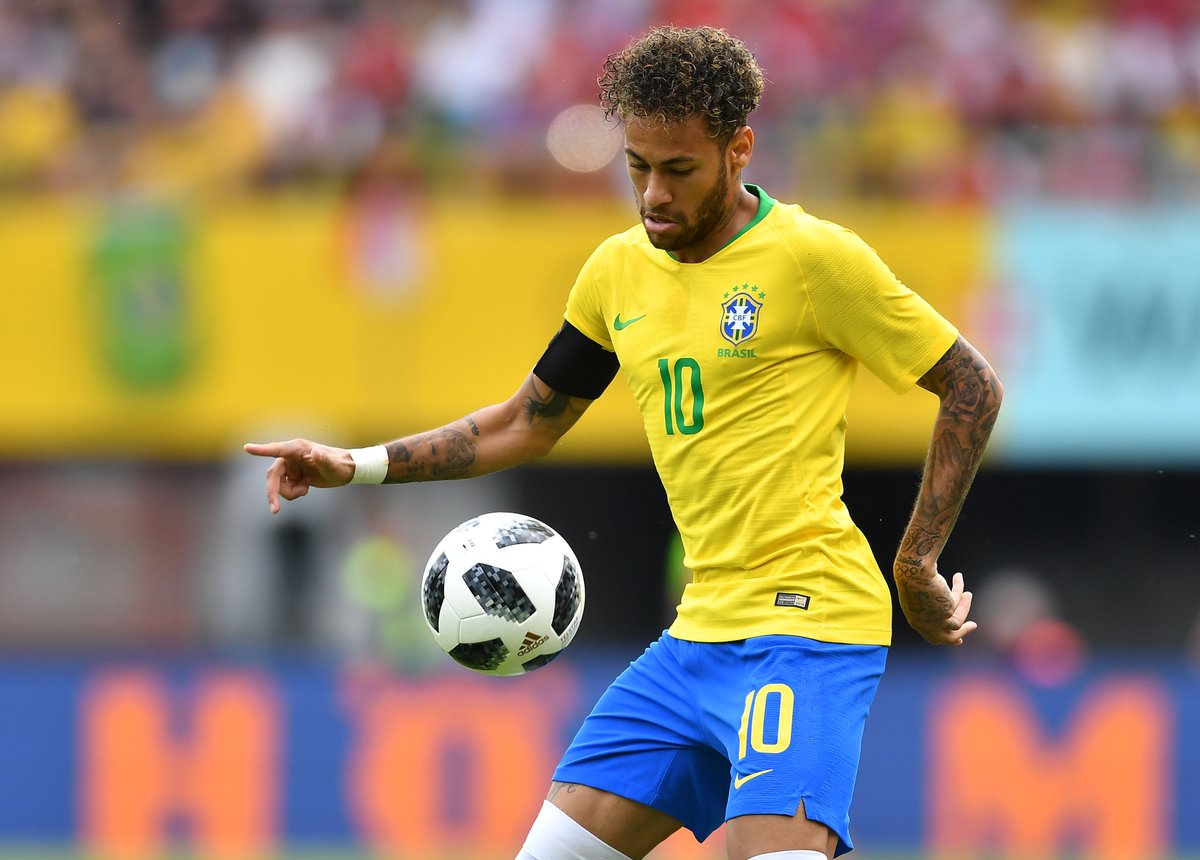 Whilst the FIFA Best Men's Player Award was contested by Cristiano Ronaldo, Mohamed Salah, Luka Modric (and was eventually picked up by Real Madrid's Luka Modric), just one of that trio makes it into Neymar's chosen selection for the more prestigious Ballon D'Or Award - the PSG striker thinks Cristiano Ronaldo (now at Juventus, with Neymar rumoured to be taking his place) should definitely be on the list.