HERRERA INSISTS NEYMAR IS NOW A NATURAL LEADER AT PSG
Submitted by

content

on Fri, 02/26/2021 - 06:36
Former Manchester United midfielder Ander Herrera has declared openly that his teammate at French Ligue 1 giants Paris Saint-Germain Neymar has now grown and evolved into becoming a natural leader in the last months. Neymar continues to get loads of praise from not just players (past and present), but also managers and football pundits as he continues to showcase his sheer ability and skills.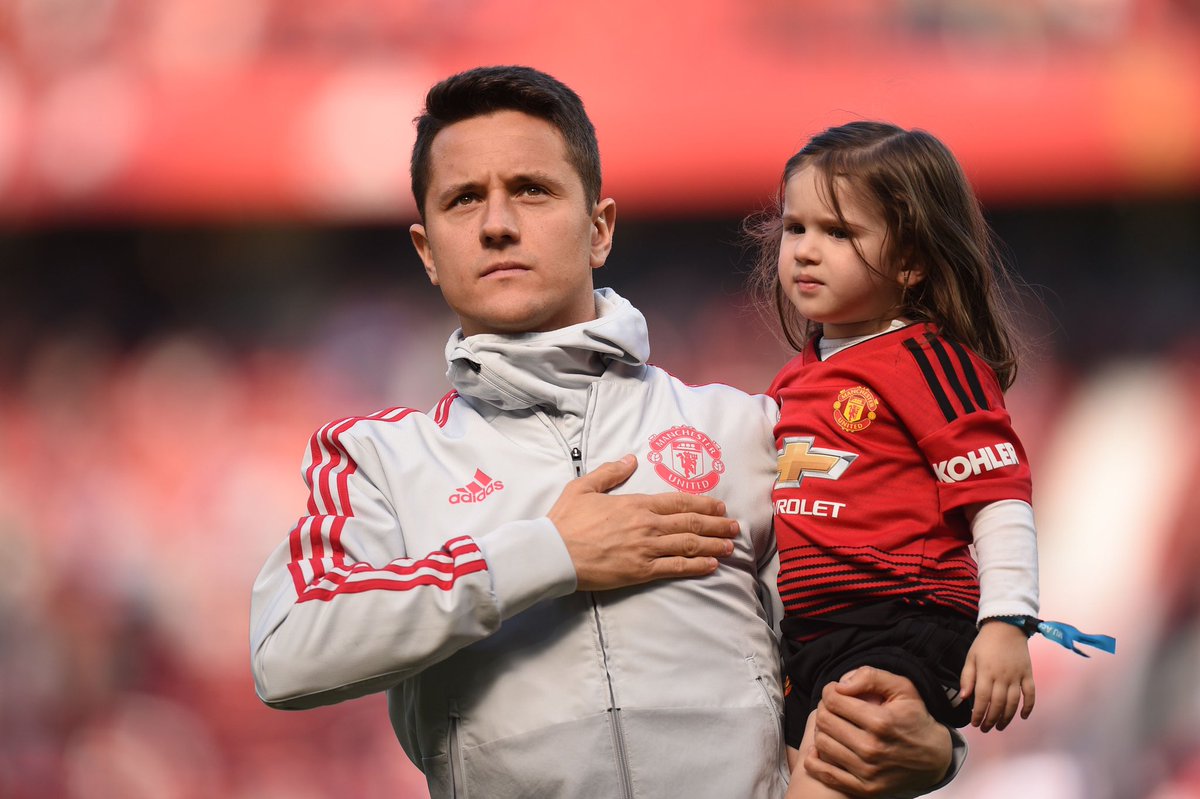 While people continue to notice his remarkable skills and contributions to the PSG side, some have started to view him from another perspective, including his midfielder teammate Ander Herrera. Herrera says the way Neymar raised his leadership level is very commendable and he has continued to maintain that level.
Although Neymar is neither the club captain or assistant club captain for Paris Saint-Germain, Herrera has insisted that the leadership skills are very glaring not just in the dressing room, but also in training and on the football pitch.
Herrera granted an interview to Spanish news outlet Cadena Ser where he made the revelation this week. The midfielder said he has been watching his Brazilian teammate in training since September last year and has also continued to monitor his progress. He said Neymar now feels more integrated, more among, more dedicated, and also now feels more appreciation.
According to Herrera, having Neymar in the squad is very important and it is more important to make players of his quality happy because they provide a lot to the successes of the team. Herrera concluded by saying that the former Barcelona man does well to drive the ball forward and even tracks back to win it back if he loses it. Everyone at PSG will be looking forward to continue making Neymar happy as they all wait on him to sign a new contract.