HERRERA WANTS TO STAY
Submitted by

isport

on Wed, 04/08/2015 - 11:34
Ander Herrera says he would not mind spending a lot more years playing in the Red Devils' shirt.
Herrera, the Spanish playmaker, is having only his first stint at Manchester United this season and he appears to be very impressed with how it has gone for him so far.
Actually, when the season first started, there was a bit of hype around Herrera and he got chances to start for the team straightaway.
As United started the season the were one of the favourites according to the betting odds at marathonbet.co.uk, but they struggled to win matches - perhaps not helped by all the new signings.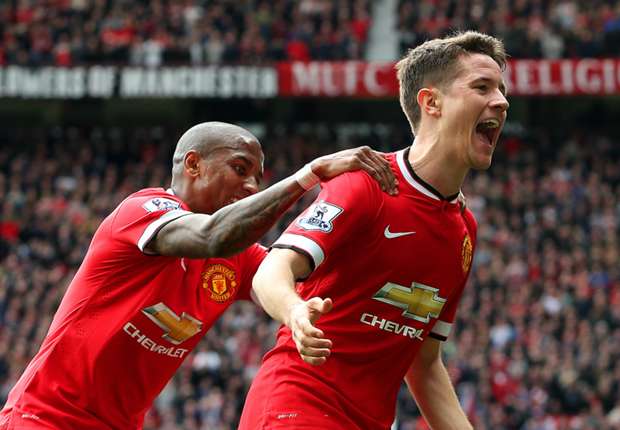 But, for a young player to come to England and perform and that too for such a historical club, it's a little bit tough and the pressure told on Herrera.
He did not happen to be as successful as he was tipped to be and thus, he lost his place in the XI.
For a short span of time, he had only been making substitute appearances leading people to speculate that he might be on his way out come the 2015 summer.
But, the 25-year old has managed to get into the frame again. He is starting now and he was actually one of the heroes in the Aston Villa game played the previous weekend.
Yesterday, speaking about his time at United, after the betting odds at marathonbet.com were relased, showing that United were now ranked as third favourites for the title, Herrera said, "So far so good. I have enjoyed every moment that I have spent here. Even when I was on the sidelines, I had no issues whatsoever. I have got a lot of respect for Louis. Whatever he does, he does so in the best interests of Manchester United."
"I used to dream as a teenaged player to have this opportunity to be a part of this set up and I would like to continue here at Old Trafford for a long period of time."
Herrera has struck 5 goals in 19 Premier League matches for United.