HOW NEYMAR PLAYED A PART IN RAMOS AND MESSI DEALS
Submitted by

content

on Thu, 09/09/2021 - 13:09
Never would it have been thought of that French Ligue 1 heavyweights Paris Saint-Germain would eventually be able to sign Lionel Messi and Sergio Ramos but as a matter of fact, the club signed the two players in the same transfer window and the most shocking part of the two deals is that the two superstars were significantly signed for free. That, of course, goes on to further prove the saying that anything can happen in football. Another ironic fact about the two transfers is that both players were the captains of Spanish La Liga giants Real Madrid and Barcelona; two of the biggest clubs in the world and of course, fierce rivals as well.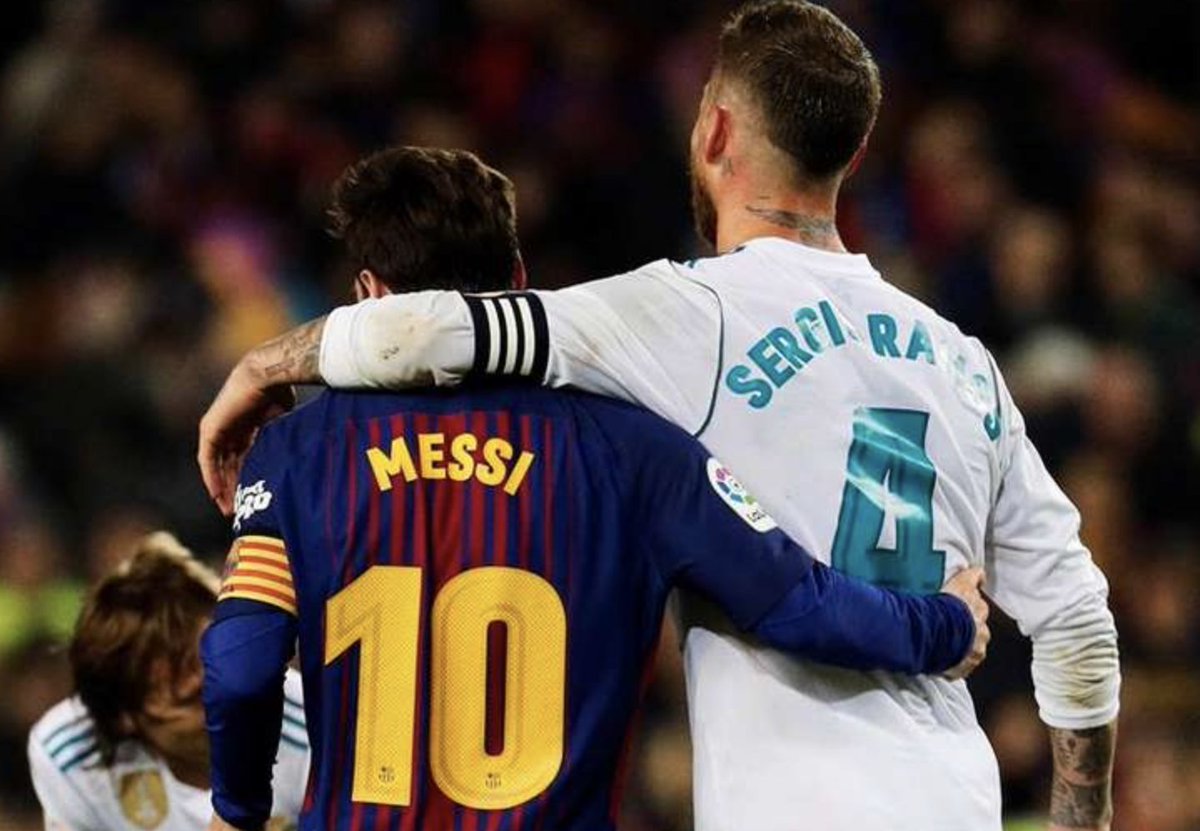 The days when Lionel Messi and Sergio Ramos would lead the Real Madrid and Barcelona teams out of the tunnel for the El Clasico fixtures are now far behind us and it is now a new era of a Barcelona without Lionel Messi for over 15 years and a Real Madrid without Sergio Ramos for over a decade as well.
While Ramos was not able to sign a new contract extension at Real Madrid because he was initially offered a one-year contract renewal when he wanted one that would last for two years, Messi, on the other hand, was not able to sign a new Barcelona contract because of the rules governing the Spanish La Liga. They have now united at Paris Saint-Germain and this time, they will not be facing off against each other but will be playing for the same team.
There is a significant detail in the deal that saw the two players end up in France, and it is the fact that Neymar, PSG forward, a former Messi teammate, and Barca and a former rival to Ramos, was involved in the deal somehow. During their interviews, both players revealed that the Brazilian superstar played a part in convincing them to sign for the Parc des Princes outfit.