IBRAHIMOVIC NAMED RICHEST PLAYER IN BRITISH FOOTBALL
Submitted by

content

on Thu, 05/25/2017 - 12:00
Manchester United striker Zlatan Ibrahimovic has been named the richest player in British football.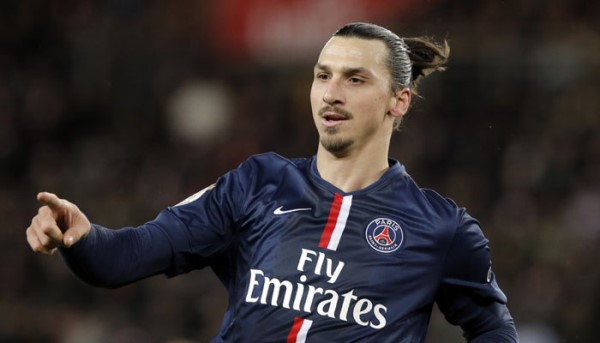 The Swede beat Wayne Rooney to become the top player on the rich's list. With a personal fortune of around £110 million, the star places ahead of the Three Lions and United skipper in The Sunday Times' Rich list.
Rooney is valued around £93 million in the annual survey. F1 world champ Lewis Hamilton tops the list while Ibrahimovic follows. Rooney used to lead British football and even with his £11 million increase in net worth in 2016, his teammate still toppled him.
Ibrahimovic has always been a high earner all through his long and successful career. With his £220,000 weekly wages at Old Trafford his net worth pushes upwards.
The top ten sees Hamilton lead, then Zlatan and Rooney. All-but-retired F1 star Jenson Button, top golfer Rory McIlroy, Wimbledon champ Sir Andy Murray, Man United coach Jose Mourinho and Welsh star Gareth Bale follow. British star in the LA Lakers basketball team Luol Deng and Man City coach Pep Guardiola make up the top ten. McIlroy is the biggest climber with about £26 million in a year.

Rooney faces a tough time ahead as there are rumours that he might exit the side. He has insisted that he still has two to three years left to play professionally. His teammate say there is still a big cloud surrounding his fate at Old Trafford but the summer would decide.
Mourinho would have to lift the Europa title and get Champions League football, otherwise all the gains of the season might seem like a hogwash. With their recent results, United is not assured of a top four status with City and Liverpool being favoured to join Chelsea and Spurs.