Jose Mourinho Wants to Never Sell Wayne Rooney
Submitted by

content

on Tue, 10/25/2016 - 09:29
Wayne Rooney's future at Manchester United has been speculated a lot in recent weeks owing to the striker being dropped from the first team by manager José Mourinho.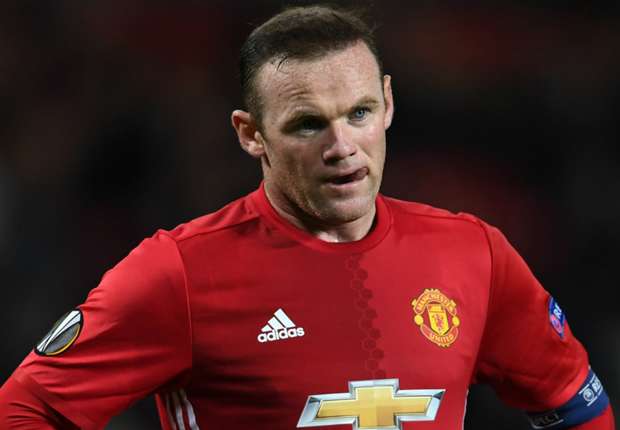 Several rumours indicate that the manager does not see the striker as an integral part of the club anymore. Rooney is only a couple of goals away from equalling the all-time goalscoring record held by Sir Bobby Charlton. He has made more than 500 appearances for the club with 250 goals to his name. Mourinho has claimed that he will not sell the player of this stature.
Instead, it will be up on the player to decide on his future at Old Trafford. In doing so, Mourinho has distanced himself being branded as the root cause for the player's exit should he leave the club in the summer. Rooney still has a contract until the 2019 summer which leaves him with plenty of time to decide. However, sitting on the bench is likely to hurt his chances of featuring in the England national team. After having just announced his retirement from England after the World Cup 2018, he would want to feature in the national team as much as possible.

In the last three appearances for United, Rooney has only been used as a substitute."I will never make that decision. A player of his stature, a player of his history in the club will never go to point where club or manager want to make that decision for him.I put him [Rooney] on the bench for three matches in a row. That is hard for him, hard for me, so that is being ruthless, to put in my mind the interests of the team in front of the player, prestige, status. In this case even legend," said Mourinho with regard to his decision about Rooney.