Neymar, the Injured Superstar of PSG, Receives Medical Update
Submitted by

content

on Sat, 04/22/2023 - 17:06
Hakim Chalabi, the lead doctor at Aspetar Sports Hospital, where Neymar underwent a recent surgery, has given an update on the football superstar's injury. The Brazilian had suffered an ankle injury during Paris Saint-Germain's match against LOSC Lille, which forced him to leave the field due to a ligament tear caused by a tackle.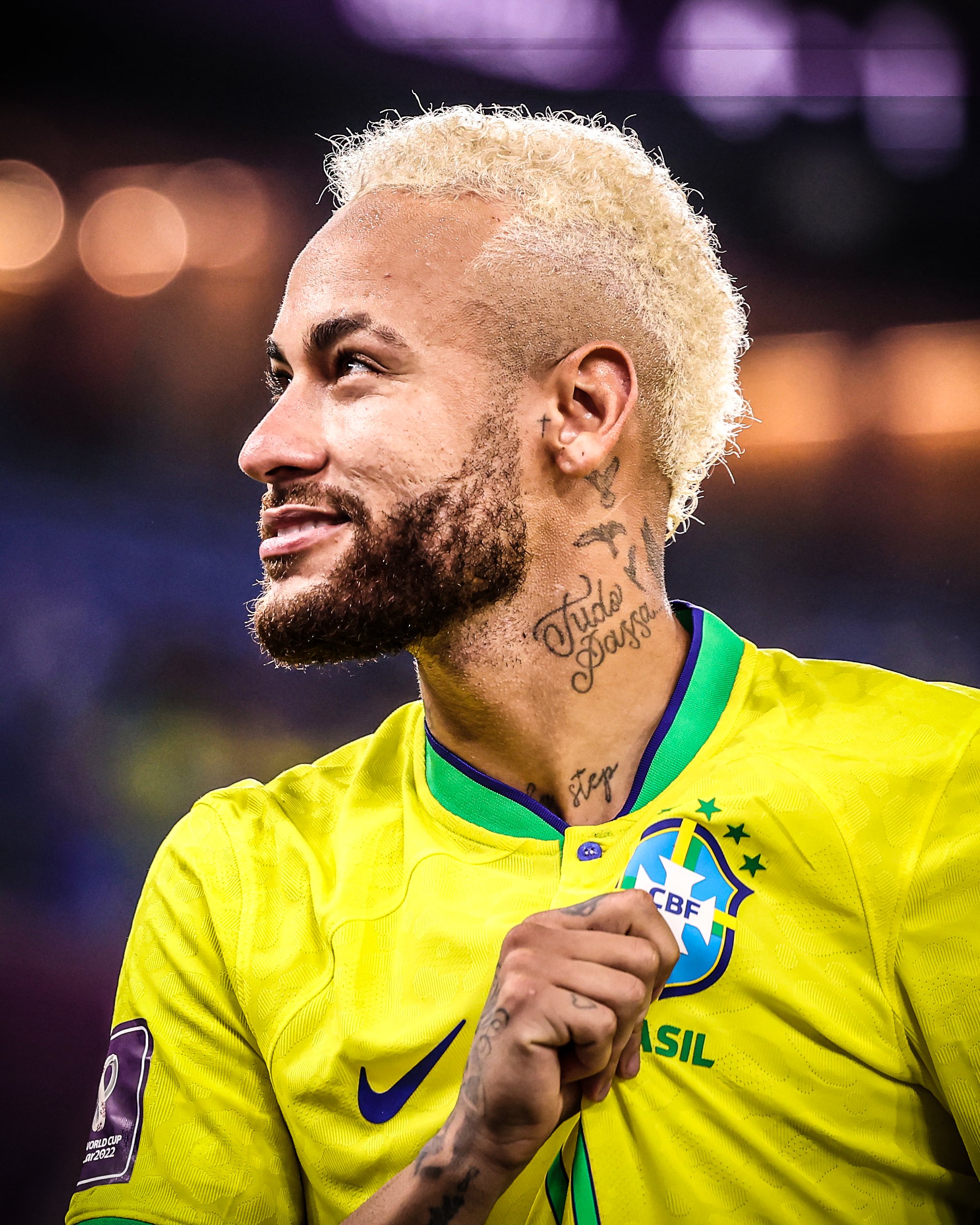 Initially, there were speculations that Neymar would make every effort to recover in time for the second leg of PSG's UEFA Champions League match against Bayern Munich. However, it was later revealed that the injury was severe and would keep him out for the remainder of the season.
As a result, Neymar traveled to Doha, Qatar's capital city, to seek treatment from experts in sports medicine at Aspetar. He underwent surgery at the specialized hospital last week to aid in his recovery.Chalabi's announcement has given PSG fans a glimpse of hope that their star player will return to the field soon. Nevertheless, it remains to be seen how long Neymar's recovery will take, and the medical staff will likely take every precaution to ensure he makes a full recovery before returning to play.
In the latest update on Neymar's injury, the medical director of the hospital, Chalabi, has confirmed that the PSG superstar is feeling positive after his operation. Neymar's doctor is confident that he will return to his best when he has undergone surgery yesterday. "Neymar Jr. is doing well," Chalabi said. "He doesn't seem to be in much pain, and the surgeons are satisfied with the outcome." Hence, he should be able to play at a normal level with a reduced risk of injury."
Before his injury, Neymar had started the 2022-23 season with an impressive performance. He had scored 11 goals and provided nine assists in just 14 Ligue 1 games before the World Cup in Qatar interrupted club football.However, the Brazilian forward struggled to find his form after returning from the tournament. He only scored twice in six league games before getting injured again last month. This has led to some speculation about his future at PSG, with rumors suggesting that he may be leaving the club for England in the summer transfer window.
Despite these concerns, Neymar's fans will be pleased to hear that the player is recovering well and is expected to return to his top form shortly.