Neymar named Brazil captain
Submitted by

content

on Sat, 09/08/2018 - 09:23
Paris Saint Germain forward Neymar has been named as the permanent captain of the Brazilian national team. Indeed Tite has changed his previous policy of rotating Brazil captains and has instead chosen to give the permanent captaincy to Neymar.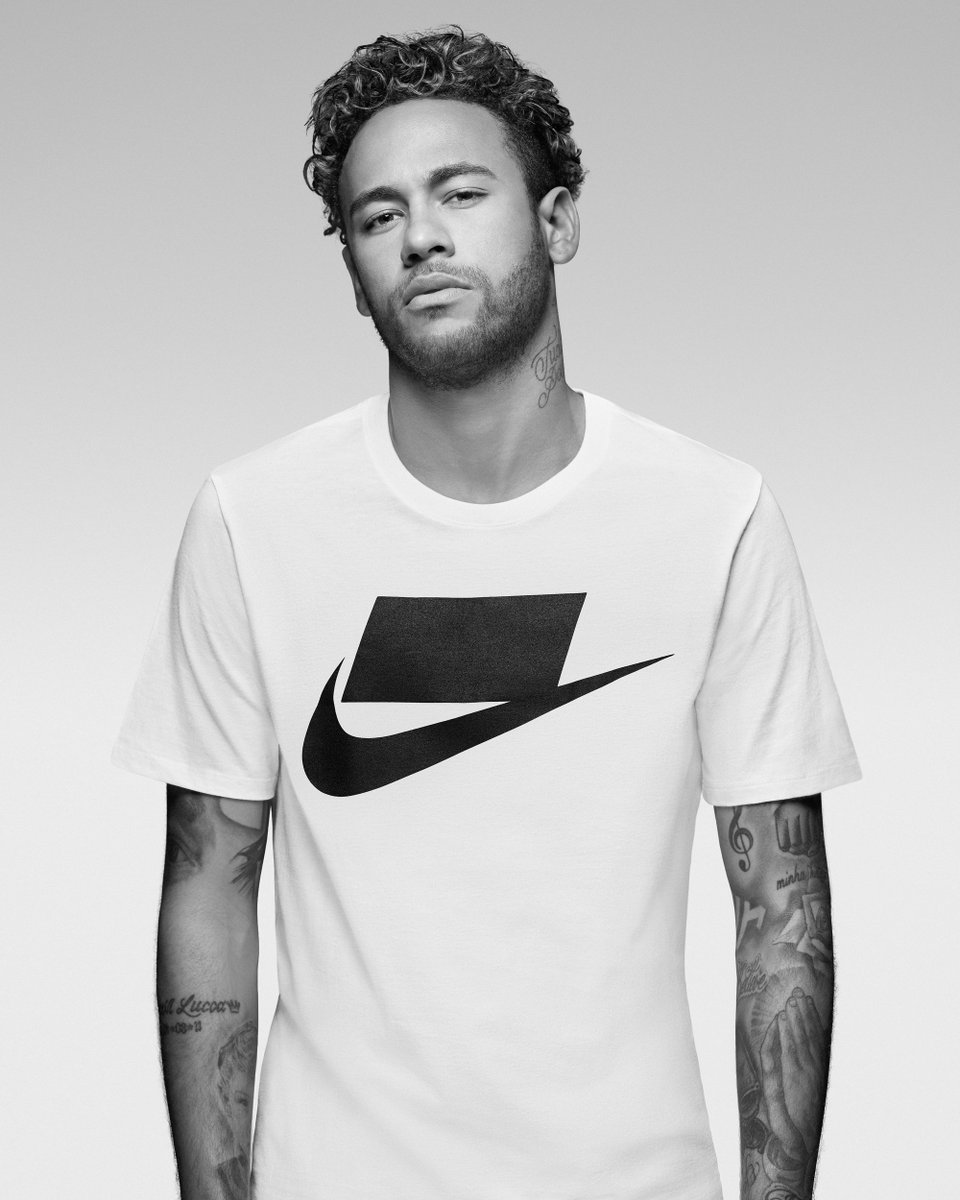 Neymar said that this is an honor for him and that he will give his best in order to help the team progress. Neymar has been the target of critics following his theatrics and fake injuries at the last World Cup and said that this will be the right opportunity for him to change.
He said that he is still learning and that being the captain of the team will be beneficial for him as he wants to become one of the best players in the world. He said that it is an honor for him to wear the captain armband and that it is important for a captain to lead by example and this is what he will be looking to do.
" Neymar said that he suffered a difficult World Cup after being targeted by critics. " He said that he is a player that loves to dribble and that often the opposition will want to kick him in order to stop him and that he has suffered many injuries.
He also wished to apologize to the fans after being eliminated from the World Cup. He knows that this was a major disappointment for the fans and that they so wanted to win the World Cup. He said that they started the tournament well and gave their best on the pitch but unfortunately it did not happen. He said that they will be working harder and that they want to win the Copa America again and make sure that they arrive at the next World Cup in good shape.