POGBA DISPLACES ROONEY AS MANCHESTER UNITED'S HIGHEST PAID
Submitted by

content

on Sun, 08/28/2016 - 06:43
Paul Pogba is set to displace Wayne Rooney as the highest earning player at Old Trafford.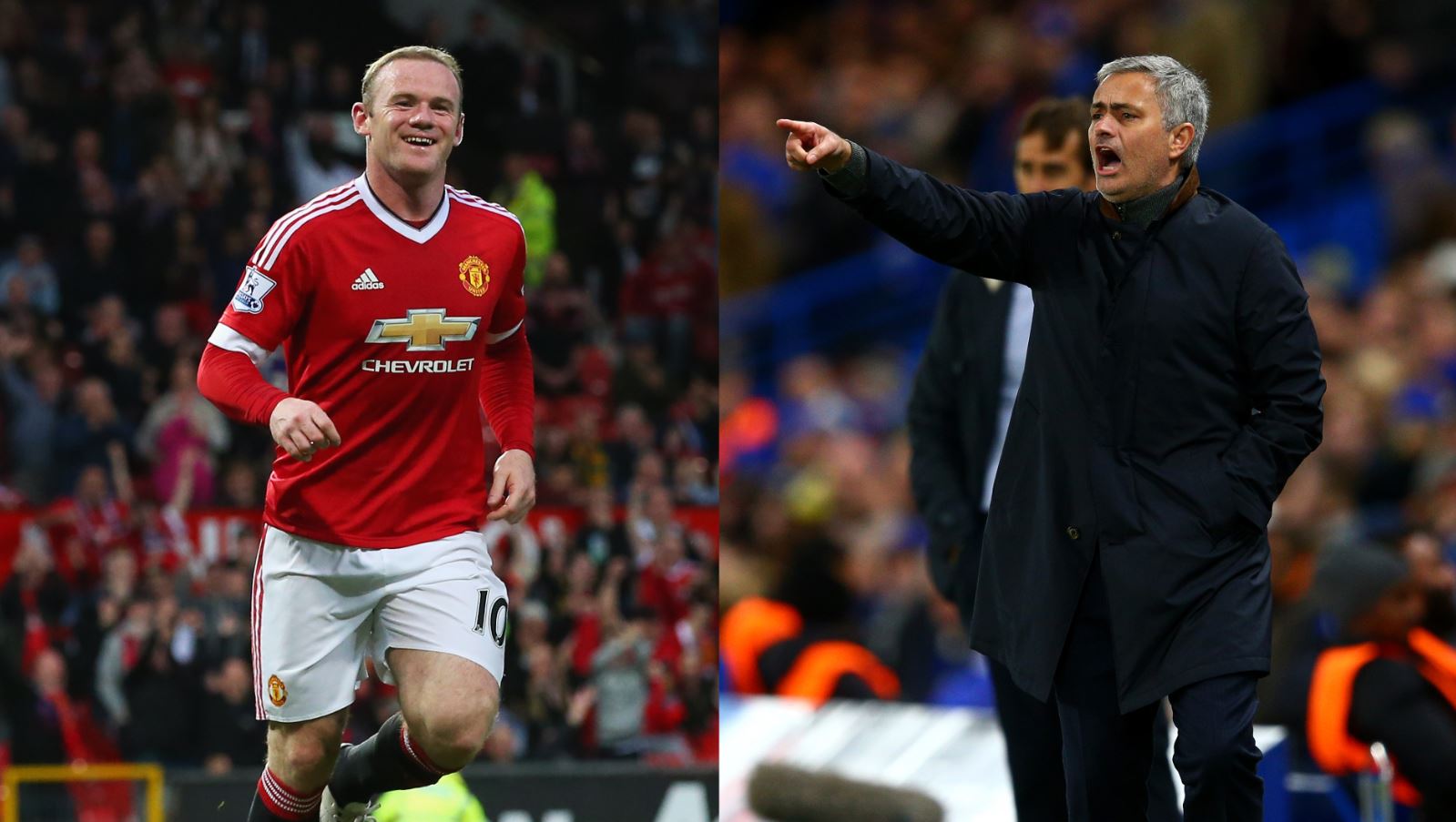 The France international broke world record when he moved from Juventus to Manchester United for £89 million this week. The player started from the youth team of the club but left as he felt he was not appreciated enough. He was pushing for £65,ooo in weekly wages but will now earn up to £290,ooo pre tax, barring bonus payments.
Pogba, who would be wearing the No 6 jersey, is now the number one in pay, leaving Wayne Rooney who is earning £260,000 per week until 2019. Zlatan Ibrahimovic who joined this summer from French club Paris Saint-Germain is third in Manchester United and English Premier League as a whole on his £250,000 per week wages. The 23-year old's record could be up for a challenge as Sergio Aguero who is currently the fourth highest paid with £240,000 at Manchester City is set to get a new deal from the club. He shares the same salary with Yaya Toure who would be remaining at Etihad till the coming season after coach Pep Guardiola sanctioned the deal surprisingly.

Pogba's deal is six years keeping him at the club till 2021. If he stays in the club throughout the duration of his contract, he would earn £90 million. This same amount would take over 600 years for the United Kingdom Prime Minister to earn, going by current rate. The salary is still less than what other countries are paying for their best players. With China paying top dollar for talents, Barcelona and Real Madrid pay over £500,ooo weekly in wages for their biggest stars Lionel Messi and Cristiano Ronaldo. Man United take four spots and Man City as well in the top ten highest earning players in the EPL. Arsenal and Chelsea have a spot each.