Real Madrid and Barca refuse to admit defeat in the chase of Neymar
Submitted by

content

on Sat, 06/06/2020 - 14:12
Neymar has been the talking point of transfer in the recent news. The Brazilian was signed by PSG in 2017 for £222 million which became one of the expensive transfer ever. The club clearly enjoys having a world-class player like Neymar on the team. He is being productive for the team in the season and he has not faced many injuries and is well fit. The current form and fitness have attracted many clubs with Barcelona and Real Madrid in the lead.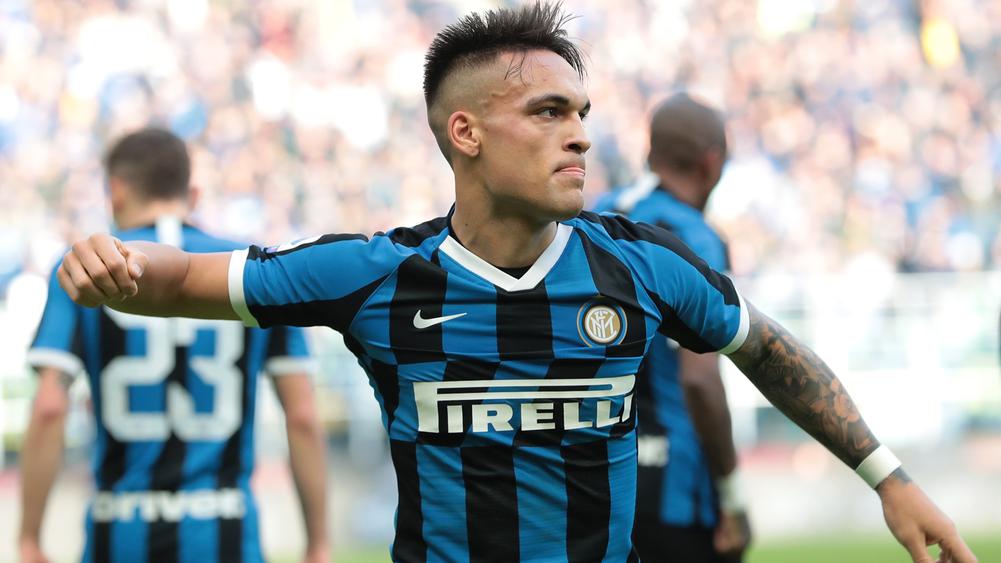 The biggest clubs of the Spanish league, Barcelona and Real Madrid are looking forward to strengthening their team by bringing in new players. Barcelona has been keen on signing Lautaro Martinez to the team while Real has been to sign Mbappe to the club but it seems like the player will stay for one more year in PSG. There are also other reasons such as financial blockade caused due to the Covid 19 pandemic.
With Mbappe out of the scene on transfer,Realare keen on signing Neymar to the team. The club's president Florentino Perez had been intending on signing Neymar from his days on Santos. But their rivals Barça succeeded on signing the striker and by signing him it will be good come back against their arch-rivals.
Real Madrid also failed to sign Neymar when the Paris club took him away to Ligue 1, but they were able to compensate with the arrival of Gareth Bale.
However, Neymar's interest in Real is unknown and the Los Blancos have a good number of wingers with them. Zidane's first choice strikers are Eden Hazard and Vinicius Junior and they have further options on players like Marco Asensio, Rodrygo, Gareth Bale, and Lucas Vasquez. And so, the Brazilian's position on the team is unclear.
PSG has lowered the deal price to £164 million and is demanding other terms like Madrid to include the transfer of Vinicious Junior to the club. Both the teams have a good relationship with each other but the decision lies in the hands of the player.