Is this really the end of Wayne Rooney in Manchester United?
Submitted by

content

on Thu, 05/04/2017 - 09:35
Supporters of Manchester United had a huge anticipation for the start Premier League season of 2016-17 as many fans of the club were excited to see Jose Mourinho take over as well as the addition of Zlatan Ibrahimovic and Paul Pogba to Old Trafford.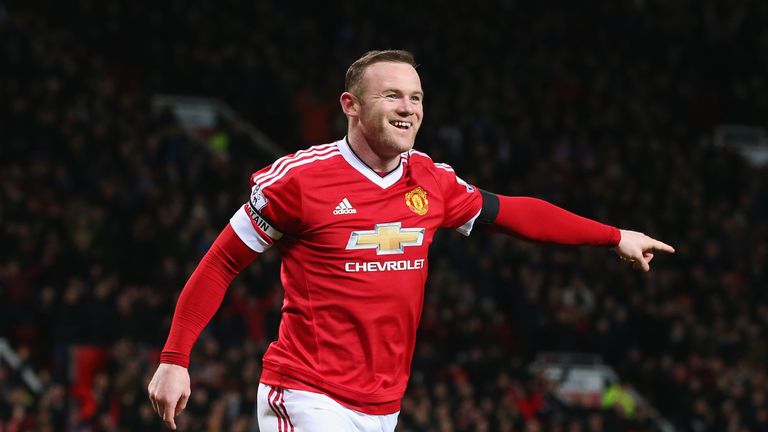 Zlatan Ibrahimovic has not disappointed as he quickly turned into the new main goal-scoring outlet of Manchester United while Paul Pogba has not been able to pay back his price tag of €105 million which is the amount that Manchester United had to pay in order to lure him into the English club.
Fortunately for Paul Pogba, at least hes getting consistent time in the first team of Jose Mourinho and the same thing cannot be said for Wayne Rooney.
Since the arrival of Mourinho and Ibrahimovic to Old Trafford, Wayne Rooney has had to settle with a spot on the sidelines and according to Roy Keane, the time of Rooney in Manchester United is almost over.
The former Manchester United player Roy Keane said: "In terms of the bigger picture I'd have thought that's the end of Wayne at Manchester United.

"He will obviously contribute until the end of the season because of injuries but he must be fuming not to be brought on. I think that's the final nail in the coffin for him, definitely.Leading scorer at the club, I'd expect him to be fuming, if he's not fuming then he's obviously lost the eye of the tiger. He must be like a mad man tonight, he must be."
That was the statement released by Roy Keane after Manchester United faced off with Anderlecht on April 20. During that match, Zlatan Ibrahimovic sustained an injury and had to be removed from the pitch at the 90th minute and Jose Mourinho decided to put in Anthony Martial instead of Wayne Rooney as the English attacker had to stay on the sidelines for the entirety of the game.
Roy Keane believes that this is the final nail in the coffin for Wayne Rooney and according to the Irishman, it might be the last season of Rooney as his current substitute situation is starting to frustrate him and he could start to search for another club to join as soon as possible.