Submitted by

content

on Fri, 01/15/2021 - 16:30
Paris Saint Germain (PSG) attacker Neymar will have to wait for some years to return to Barcelona according to Barcelona presidential candidate EmiliRousaud. Brazil international Neymar has been linked with a move back to the Nou Camp on several occasions since leaving the club three years ago. He has been a topic of discussion for a lot of the Barcelona presidential hopefuls ahead of the club's elections slated for next month.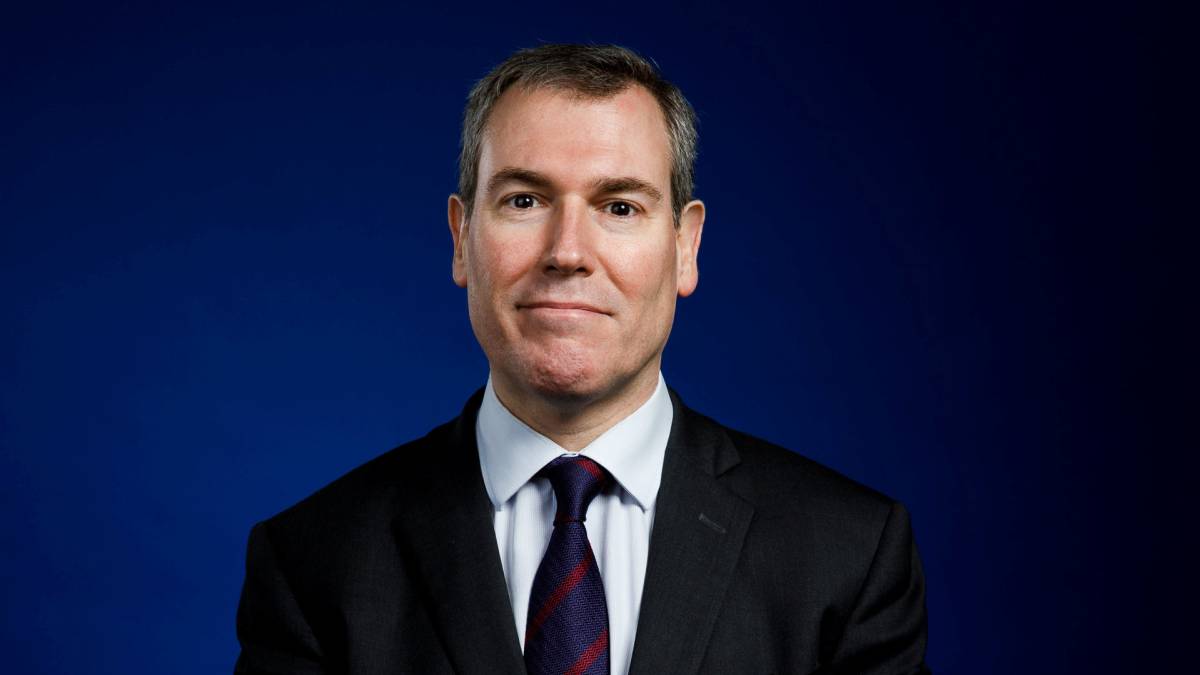 On Neymar, Emili Rousaudtold Spanish newspaper AS that Neymar wants to reunite with Lionel Messi at Barcelona again rather than the recent reports that claimed that Neymar wants Lionel Messi to come to PSG. According to EmiliRousaud, the recent interview granted by Neymar where he talked about a possible reunion was misinterpreted. He added that the situation is still the same as last year when Neymar stated that he wants to return to Barcelona. EmiliRousaud is certain that Barcelona won't be able to afford Neymar until his contract at PSG expires in the summer of 2022. Neymar was at Barcelona for four years before the Brazilian national team player left the club for France in a deal that made him the most expensive player till date.