VIDIC IMPRESSED BY RONALDO
Submitted by

isport

on Tue, 03/22/2016 - 10:13
Nemanja Vidic reckons one of the qualities of Cristiano Ronaldo is that he respects the potential that he has got and tries to make the most out of it through his hard work.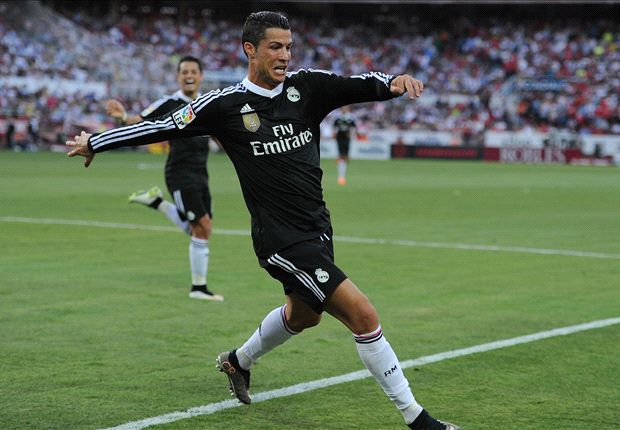 According to Vidic, he has seen many talented sportspersons who have taken their talent for granted and thus, have ended up achieving far lesser than what they could have.
Also, another good thing about Ronaldo, in the view of Vidic, is that he is a chilled out character and doesn't remain intense unnecessarily all the time.
Talking of Ronaldo at a recent event to help raise awareness of racing betting back in his home country of Serbia, Vidic said, "He is a pretty humorous sort of an individual and is someone who would keep a light mood in the change room. But, he is very, very serious regarding his work. You would struggle to find too many better professionals than him to be frank."
"Quite often you would see players having plenty of potential, but, failing to excel due to the lack of commitment, but, as far as Ronaldo is concerned, he would go as hard in trainings as anyone else. I always saw him looking to take his game to the upper standards and that's why he earned huge admiration from me."
Vidic and Ronaldo were each other's teammates at Old Trafford from 2006 to 2009 and enjoyed a lot of success together in the Red Devils' shirt. It was a period of dominance for United not only in the domestic Football in England, but, in the continental Football as well. During that period, they won the Premiership three times in a row while, clinched the title in Europe in the 2007-08 Season.
While, Ronaldo was the leader of the front line of the team, Vidic's position was the same in the back line.