WILSHERE PICKS SALAH OVER NEYMAR
Submitted by

content

on Tue, 01/25/2022 - 12:45
Ex-Arsenal and West Ham United midfielder Jack Wilshere has opted for Liverpool attacker Mohamed Salah over his Paris Saint Germain (PSG) counterpart Neymar. Wilshere picked Salah ahead of Neymar while he was doing his punditry work on TalkSPORT, which is one of the most popular radio stations in the United Kingdom.
Wilshere picked Egyptian international Salah ahead of Brazilian forward Neymar when he sat down with the aforementioned media outlet on a round of 'Either/Or' where he had to choose between two footballing legends.
When asked about Salah and Neymar, Wilshere went for the Egyptian as he said that he agrees with a lot of people who say that the Liverpool forward is the best player in the world at the moment. Salah is the leading goalscorer in the Premier League this season with 15 goals and five more goals than his nearest challenger, club teammate Diogo Jota.
Wilshere said that Salah deserves all the accolades that he's getting as he has been consistently very good for many years.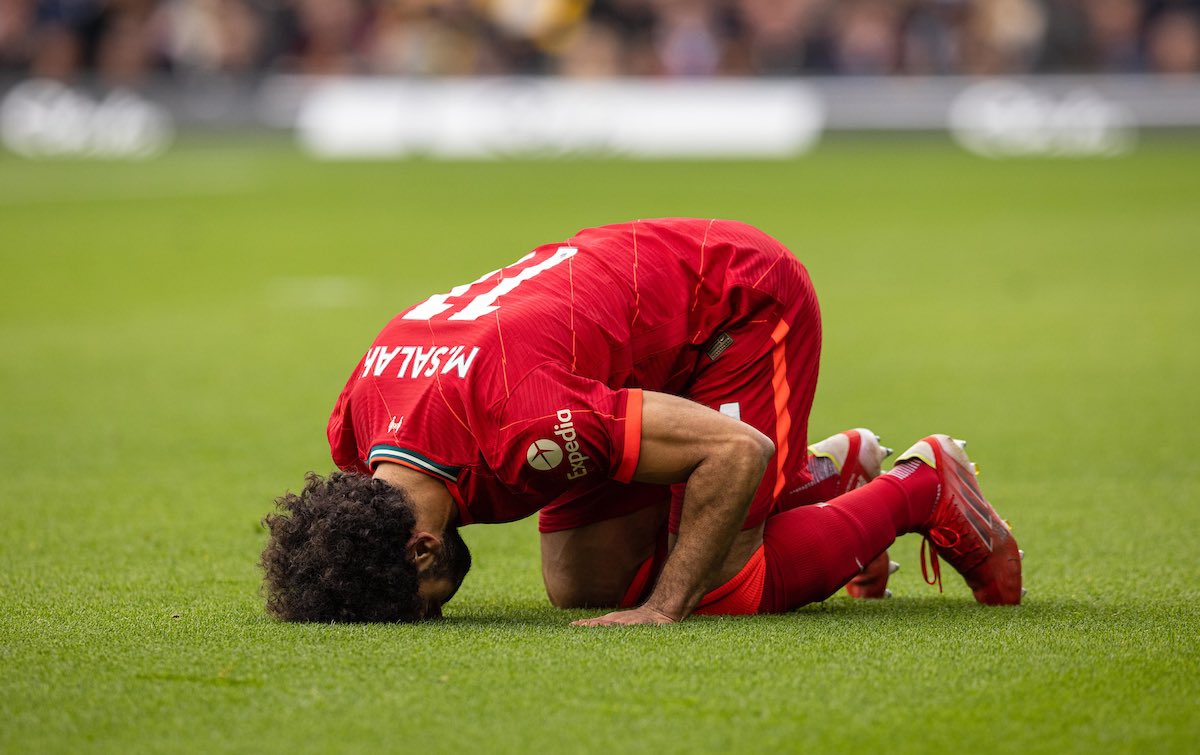 On who he prefers between the Manchester City duo of Jack Grealish and Raheem Sterling, Wilshere went for the latter despite the former being the most expensive player in the history of British football. Manchester City paid a princely sum of £100m to sign him from Aston Villa during the transfer window last summer.
On the age-long argument on who's better between Lionel Messi and Cristiano Ronaldo. Wilshere said that Messi is still a level above Ronaldo in his opinion.
The rivalry between Messi and Ronaldo dates back to when the latter left Manchester United to join Real Madrid in the Spanish La Liga in an £80m deal in 2009. Messi was already established as a key player at Barcelona at the time. Ronaldo moved to Real Madrid shortly after Messi and his Barcelona teammates beat Manchester United in the 2009 Champions League final in Rome.